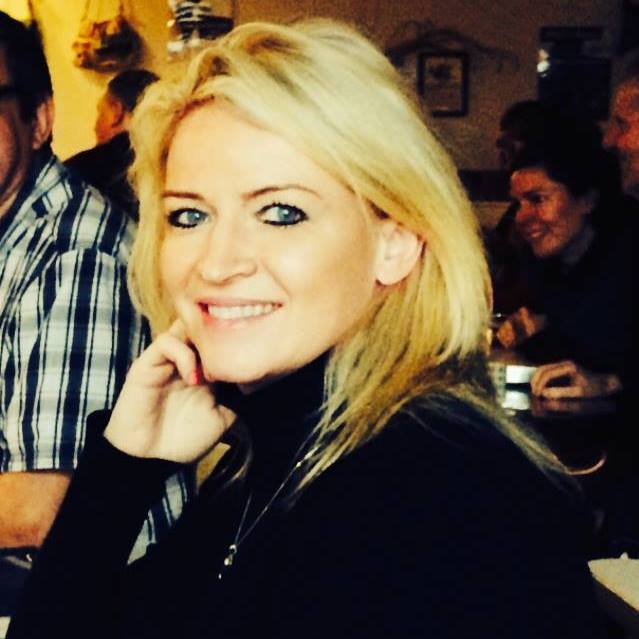 Grace Ann has over 20 years' client communications, PR & Digital Marketing experience, helping start ups, graduates & existing businesses and countless other charitable, sporting & executive organisations use the web and social media to drive online visibility and generate leads that have resulted in new business online.
Grace Ann believes that creative & unique digital marketing campaigns, creates good customer relations, brand awareness & sales leads for her clients. She is creative, energetic, responsive, cost-effective & results orientated.
Grace Ann works with clients delivering one to one & bespoke group workshops on online marketing in Brand Development, Personal Brand Development, Web Design, Web Development, Online Marketing Campaigns, Social Media Marketing Strategies and Online PR for B2C & B2B professional services companies.
As well a a digital marketing consultant, Grace Ann is a qualified mentor and business coach and loves giving start ups, graduates and existing businesses fresh creative ideas and approaches to make them stand out and give them a nudge in the right direction.
To see new life being given to a business or a person in business is as rewarding for Grace Ann, as it is for the client!
Grace Ann has also mentored numerous students & graduates and has provided them with valuable work experience and digital marketing knowledge from a personal perspective, which has allowed them to bridge the gap between graduating & entering the workplace successfully.
Grace Ann specialises in mentoring and managing clients and client accounts on how social media and online networking can play a huge role in gaining employment, creating brand awareness, generating leads and gaining new clients through platforms such as Linkedin, Facebook, Twitter, Instagram, Google & more!
If you are looking for a reliable, creative, hard working team of professionals who will look after your, Social Media, Marketing, Website, Creative Branding and Advertising Campaigns, PR & Graphic Design, you have found them! Just give us a call or drop us an email! +353 (0)867779244 / ga@graceannconsultancy.com